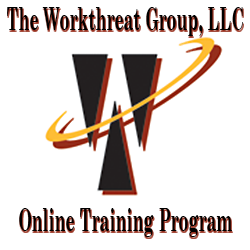 Understanding The Threat Assessment Process
What is a threat assessment, how can it protect you?
Who is part of the internal assessment team and what are their roles/duties?
What kind of training is necessary for identifying, handling and preventing violence and its precursors - for all employees?
Are there different concerns for Medical/Mental Health Facilities; Ministries, Religious Organizations or Houses of Worship; Universities, Colleges or Schools; Hotels, Clubs and/or Public Events; and Transportation Services?
Details